Super grilled steaks (and lobster when available)
Friday Night Cowboy Steaks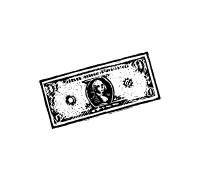 8oz NY Strip, Grilled Bourbon baked beans, home made mashed, corn bread. $19.75. Sorry, no live music during Covid restrictions.
Wednesday Night Fresh Caribbean Lobster 5pm
Lobster Lunacy Wednesday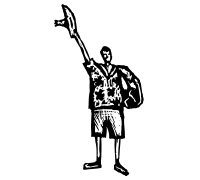 Featuring 1.5, 2lb, 3lb and Lobzilla size Lobsters with baked potato, coleslaw. $31 and up. First Come First Serve, NO RESERVATIONS. We sell what they catch. When they're gone, they're gone.